Challenge 1
Toyota Industries Corporation
Industrial Development in Aichi
Prefecture through Digital Transformation
- Solving Social Issues through the Use of Autonomous Mobile Robot "AiR" -
Future World
How to perceive the future
Our company has traditionally been involved in the business areas of automobiles, material handling equipment, and textile machinery.
Today, society and lifestyles are being transformed by the emergence of CASE and MaaS surrounding mobility, and the further expansion of e-commerce and other online activities.
Under such circumstances, to achieve sustainable growth, we need to proactively take account of emerging social needs and technologies and envision how to provide value beyond the framework of existing businesses.
Vision
What is the purpose of Co-Creation?
In this Challenge, we would like to co-create with external parties through utilizing the autonomous mobile robot "AiR" developed by Toyota Industries Corporation.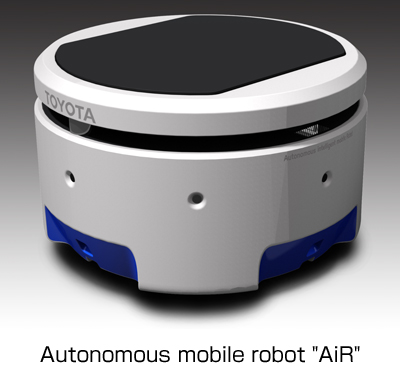 For Details
Background
Our strength lies in manufacturing. In our material handling equipment business, we have been providing products and solutions to warehouses and factories. In the nature of things, as to AiR, we have also been focusing on deploying AiR to warehouses and factories. With the rise of digital solutions and the shortage of human resources, the number of industries that need to utilize robots and ICT is growing. Therefore, we would like to call for novel ideas that no one has noticed yet, targeting a wider range of areas while keeping in mind the logistics and manufacturing sites where our company's strengths can be utilized.
Example 1: Digital transformation (DX) of logistics and manufacturing sites
Example 2: Achieving inclusion of the elderly, people with disabilities, and foreigners
Example 3: Improving the happiness of patients in medical and nursing care settings, medical /nursing care workers, and the government/prefectural/city
Example 4: Improving customer satisfaction in the service industry such as retail and restaurants
Other free suggestions (free themes)
We call for ideas on how AiR can be used in various industries and situations, not limited to the examples above.
Examples of ideas we have considered so far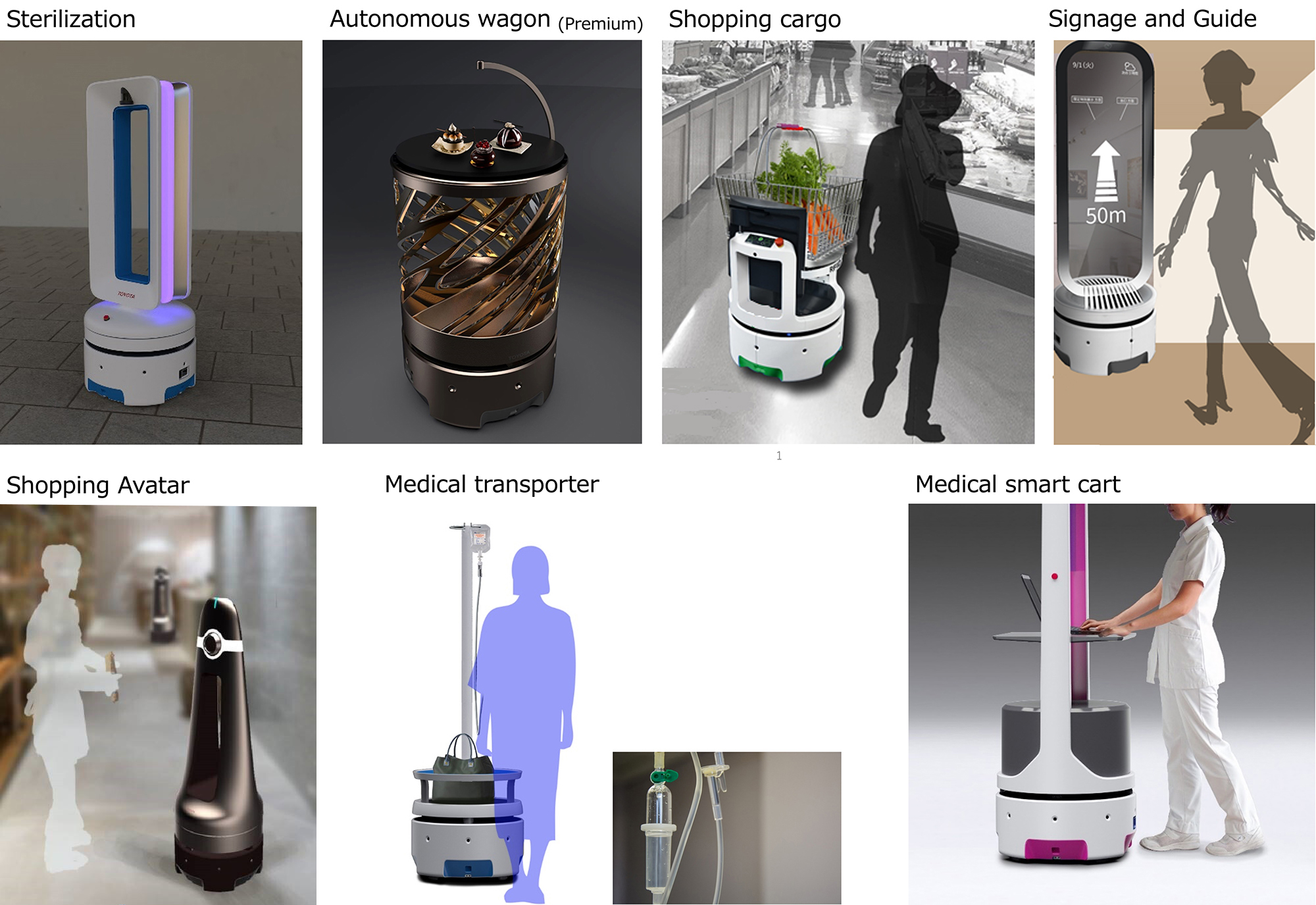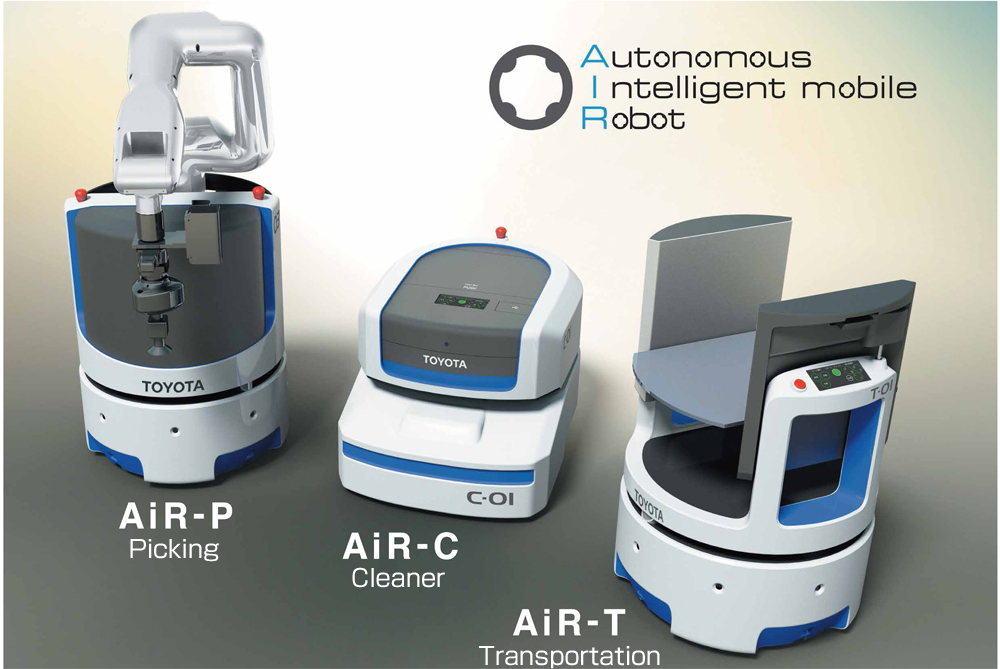 Intellectual Capital
What is the potential that can be tapped for the future?
In this Challenge, Toyota Industries Corporation intends to utilize the following strengths related to AiR.
A wide variety of hardware and software can be considered for integration with AiR.
We can provide AiR machines for evaluation use.
Knowledge and expertise in robot control technology
Past experience and knowledge gained from demonstration experiments using AiR
Foundations of manufacturing cultivated over many years of history
Domestic and overseas customer base
Potential Partner
What kind of partners do you want to co-create with?
We welcome all partners who have a good grasp of all kinds of social issues and needs in Japan and overseas and are willing to use AiR to create innovative ideas and solutions to solve them.
In the application, please describe what roles and functions you expect AiR to play in the co-creation model you wish to discuss with us. Please note that we do not expect any major modification of the basic functions of AiR.
You may be requested to conclude a separate agreement with us regarding subjects such as the handling of intellectual property rights during the challenge period.
Asset
We assume the provision of our autonomous mobile robot (AMR) "AiR", and its related technical know-how, support and so on.
(Subject to the separate agreement with us, depending on the contents of your idea and progress of the co-creation.)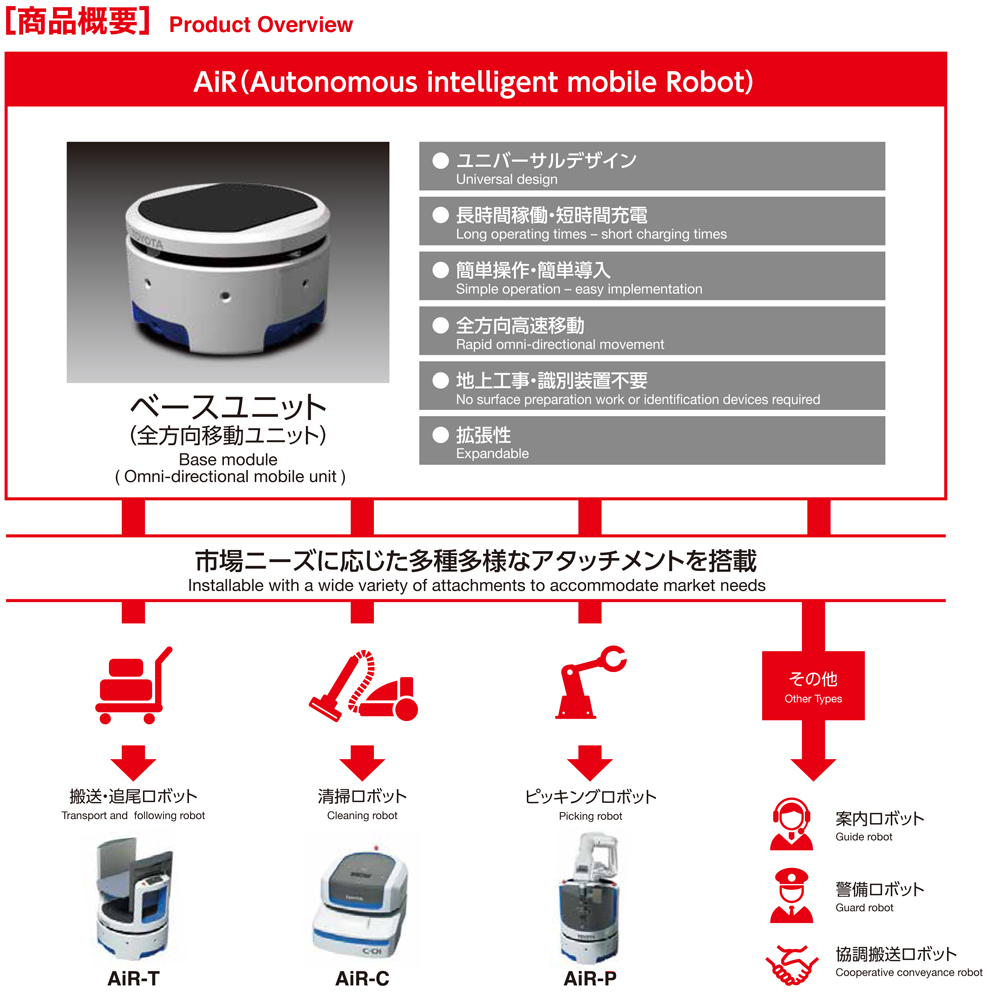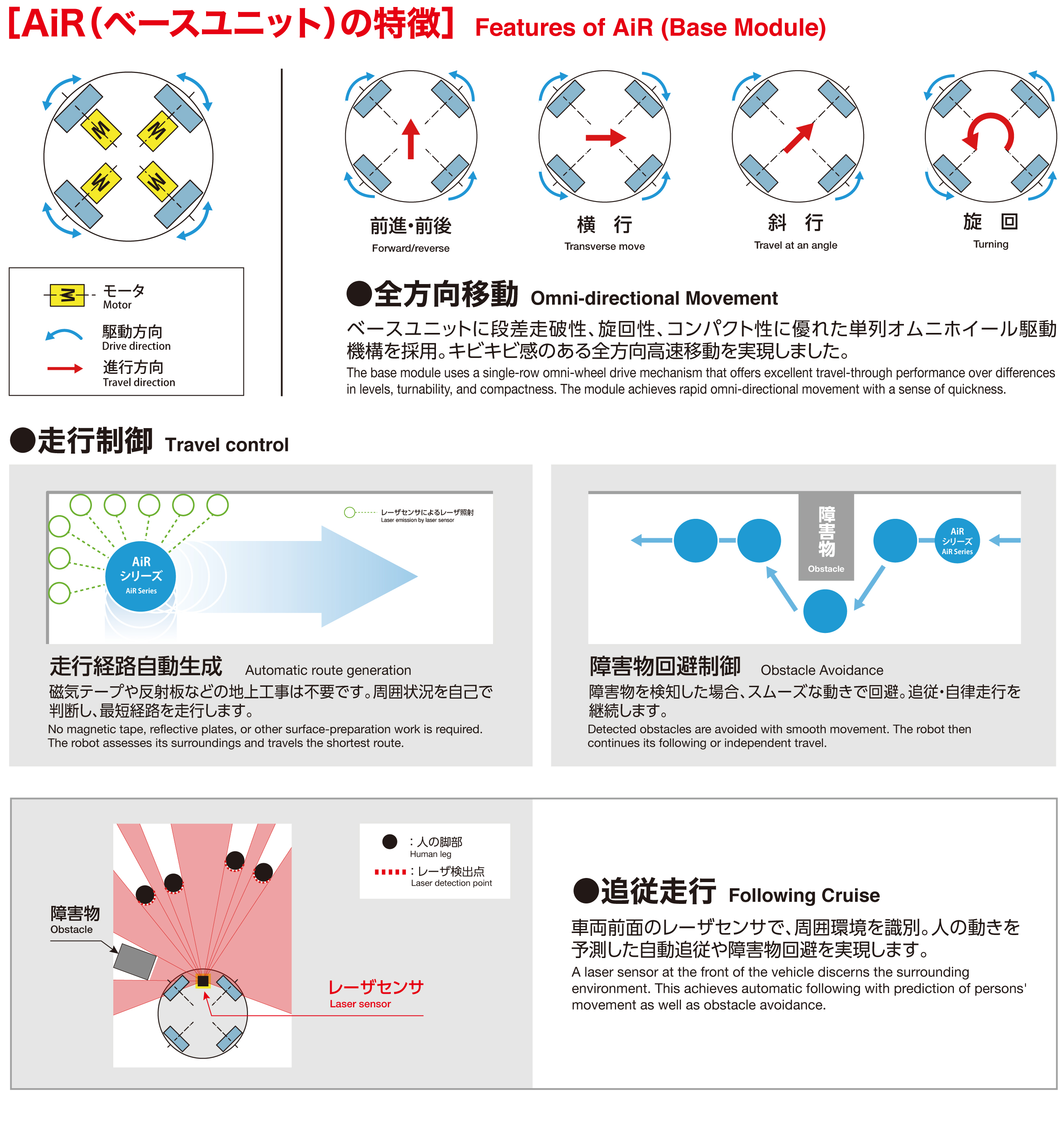 Benefits
Benefits of passing the document screening
Consideration of conducting a demonstration experiment
Co-creator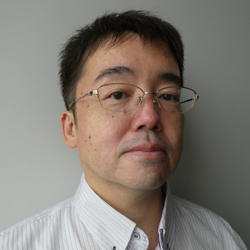 Kimihito Tanaka
Current position
Group Manager
LX Group 1
LX office
Automation and Robotics Project
R&D Center
TOYOTA Material Handling Company
work experience
After working on the commercialization of AI technologies at a telecommunication company, he joined Toyota Industries Corporation in 2020. He received an MBA from the University of Manchester, UK.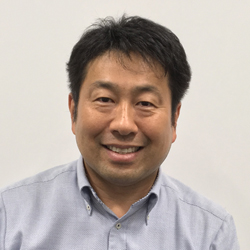 Kenta Nakauchi
Current position
Assistant Chief Engineer
L3 Engineering Office
Automation and Robotics Project
R&D Center
TOYOTA Material Handling Company
work experience
After engaging in the development of car air-conditioning compressors and R&D works at the head office, he has been in charge of the development of autonomous mobile robots in TOYOTA Material Handling Company since 2013.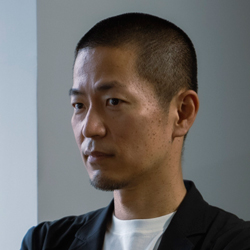 Tadayuki Yakushi
Current position
Group Manager
Design Group
Technology Planning Office
Global Product Planning Dept.
R&D Center
TOYOTA Material Handling Company
work experience
After working on the design of Toyota brand vehicles such as YARIS, and advance development works of Lexus cars at a European design studio, he has been engaged in the design of forklifts and other material handling equipment since 2006.
He has received numerous awards, including the Good Design Award (Japan), the German iF Award, and the Reddot Award.
Kayoko Miyagawa
Current position
Project Manager
Business Planning Office
Corporate Planning Department
work experience
After working in the Legal Department (contract review, M&A and other projects, compliance activities, etc.), she has been in charge of new business planning since 2018.